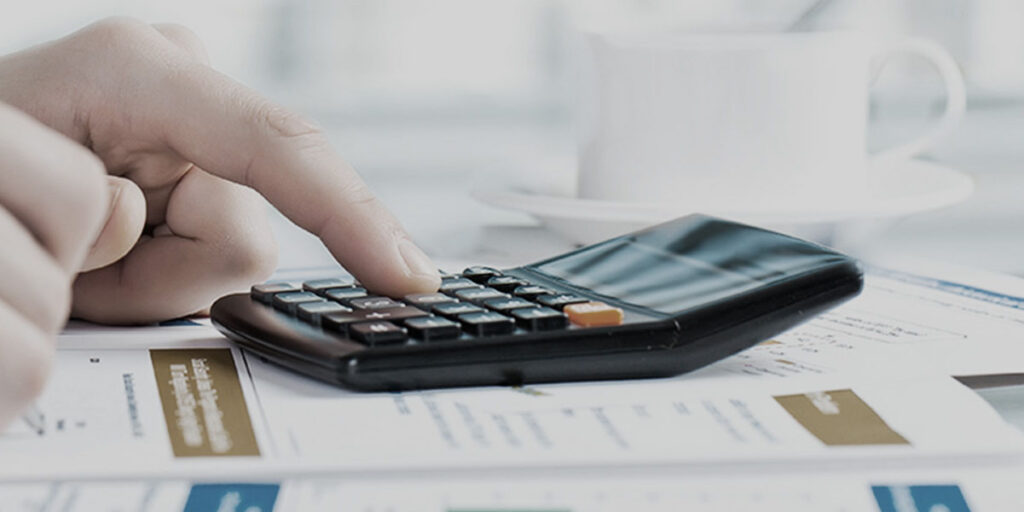 DIOIKEIN-EPIXEIREIN consists of an experienced well-trained team, capable of offering high quality accounting services for any business, regardless of form and size. Considering that in the modern business environment companies are called to cope with a variety of difficulties arising from the ever-changing conditions of the Greek and global market,we treat each of our customers as a separate entity and offer accounting services tailored to the specifics of the business of each company.
We build and maintain a long-term relationship of mutual trust,as the excellent organization of our company and the top professionalism of its partners provide our customers with a detailed picture of their business finances, thus we contribute actively and effectively to their efficiency and development.
Believing that faithful compliance to the rules is essential for the smooth operation of a business, we face every challenge with consistency and ethics and we always take into consideration our customers' short and long-term profit.
Spend your time on those activities that will lead to the growth of your business and trust DIOIKEIN-EPIXEIREIN and you will have an assistant consultant at every step who gives you innovative solutions based on the extensive experience of a wide range of industries and objects. market. DIOIKEIN-EPIXEIREIN has the required dynamics and it is going to stand by you.
Some of the services we can provide you:



01. 
Bookkeeping of single-entry and double-entry books



02.
Organization and supervision of business accounting



03.
Implementation and implementation of Costing systems



04.
Submission of temporary and final AFM



05.
Analysis of financial results



06.
Carrying out tasks with the public



07. 
Recommendations – start-ups, changes, business breaks & liquidations



08.
Preparation of accounting statements fully harmonized with the current legislation



09.
Preparation of the company's budget and the course of its implementation



11.
Intra-Community Transactions