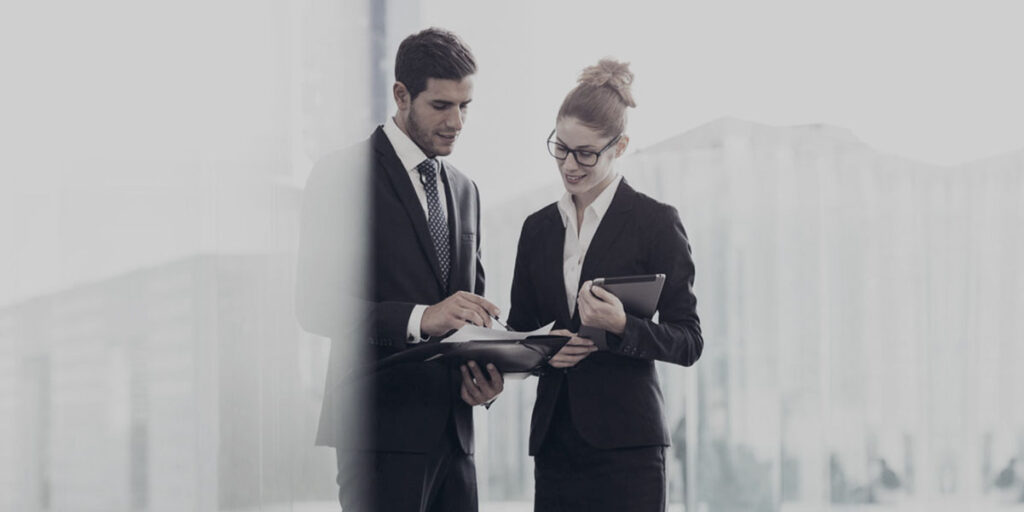 Our experienced team is always on your side for any accounting issue directly, responsibly and reliably.. Our many years of experience and our constant information about the ever-changing accounting and tax environment, allows us to serve the needs of our private customers consistently and efficiently. Our services are provided in a climate of discretion and confidentiality with absolute consistency and compliance with tax legislation.
The assignment of your tax obligations to DIOIKEIN-EPIXEIREIN secures you from possible miscalculations of any kind, such as mistakes in declaration of your income or your real estate and ensures the avoidance of fines. At the same time, you enjoy the confidence that all your affairs are settled responsibly, reliably and on time.
Some of the services we can provide you:



01. 
Preparation and submission of tax returns E1, E2 and E9 of natural persons & residents abroad



02.
Submitting applications for regulation of tax & insurance contributions



03.
Taxation of large real estate



04.
Amendments to declarations E1, E2, E9, etc.



05.
Issuance of ENFIA payment notice



06

. 
Issuance of ENFIA real estate transfer certificates



07

.
Lease agreements of any kind



08

.
Settlement of pending tax cases



09.
Creation of a Tax Registration Number (AFM) at the appropriate Tax Office



10.
Unsecured bank account statement



11

.
Advice on living items, avoiding high taxes, capital consumption