FINANCIAL-DEVELOPMENT PROGRAMS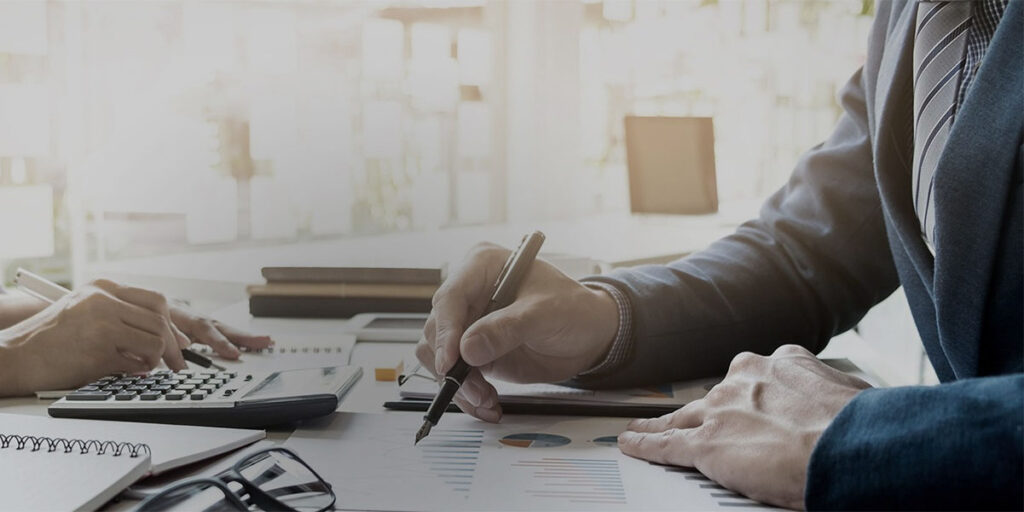 Subsidized financing programs are one of the most reliable ways for the company to gain access to finance for its development and modernization, given the reluctance of the banking sector in Greece to provide business loans. Depending on the program, companies are given the opportunity to renew their fixed equipment, to carry out building interventions, to increase their staff, to promote their products and services in a more efficient way, to obtain quality certifications and much more that will lead the business to a healthy growth.
DIOIKEIN-EPIXEIREIN having many years of experience and a well-trained staff can effectively support companies in utilizing existing financial instruments in relation to the object of investment, providing a comprehensive range of services, which are developed from the early stage of investment projects in development programs, until the final completion of investments, accompanied by the payment of grants. We undertake your support in drafting and monitoring the dossier for any grant program.
Some of the services we can provide you:



01. 
Finding and utilizing optimal financial tools to strengthen investments



02.
Development of sustainability studies for the inclusion of investments in the Development Law



03.
Preparation of business plans for applying to Financial Institutions to obtain loans



05.
Preparation of a Feasibility and Sustainability study



06.
Evaluation of Investment Plans