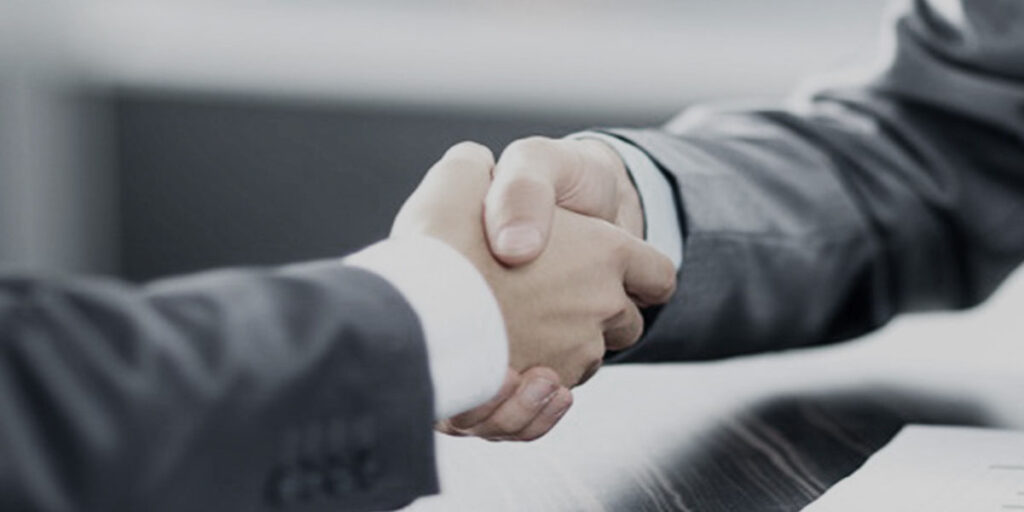 We undertake responsible accounting, tax & amp; administrative support of your business. If you are looking for a reliable partner then in DIOIKEIN-EPIXEIREIN you will find an ideal ally.
By consciously following the Accountants Code of Conduct, we provide:



01. 
Incorporations, inceptions, changes – conversions, mergers and liquidations of sole proprietorships, OE, EE, IKE, Ltd., SA, in Greece or other countries.



02.
Calculation and issuance of payroll of any type of business. Support in labor and insurance issues of individuals and legal entities.



03.
Internal audits, business value assessments, tax and economic studies and advice. Cooperation with recognized companies of certified auditors, in Greece or other countries.



04. 
Update of accounting haplographic (former B 'category) and diplographic (former C' category) books



05.
Organization, supervision and control of accounting.



06. 
Preparation and submission of tax returns of individuals and legal entities.



07.
Tips on "asset and funds-source declaration", real estate and identifying "surplus funds".



08.
Support in insurance market issues in collaboration with specialized insurance consultants.



09.
Collaboration with a network of trained scientists (notaries, engineers, occupational physicians, security technicians, etc.) to settle all kinds of issues related to the respective specialties.



10.
Cooperation with reputable law firms concerning tax or labor-insurance disputes against third or state authorities.