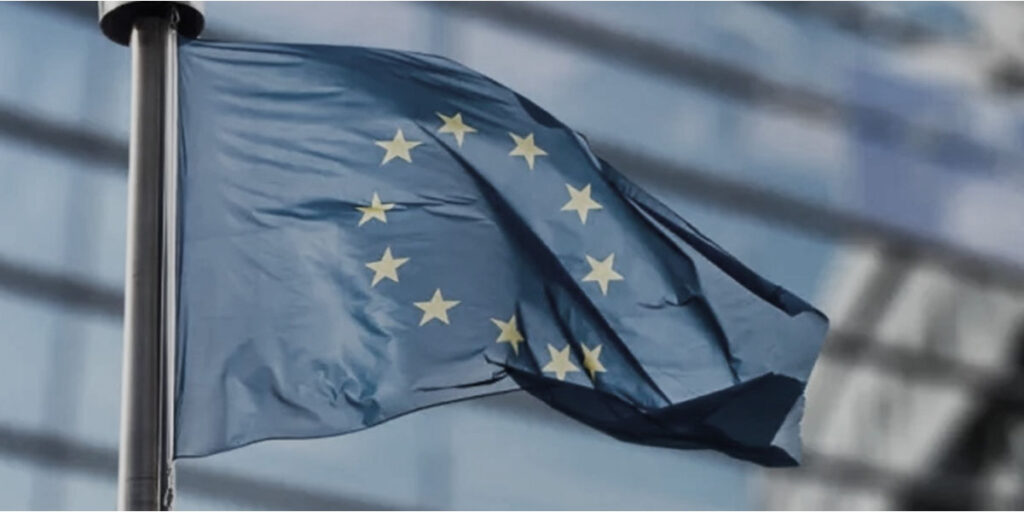 NSRF (National Strategic Reference Framework) aims at the development of the country through the financing of significant resources coming from the European Structural and Investment Funds (ESIF) of the European Union. The NSRF can finance a significant percentage of a company's investment, enabling it to grow, modernize and become more competitive in its field. This funding comes from Community and national resources. Many companies are eligible for such a grant but are unaware of it.
At DIOIKEIN-EPIXEIREIN, we have the experience for the design and management of NSRF programs, we have the ability to identify the financial needs of our customers and offer up-to-date information on available and actively subsidized programs, supporting investments of all types of businesses. Our company, having successfully managed many business projects within national and European programs, supports with its reliability and know-how the investors and entrepreneurs in all stages of their investment.
Some of the services we can provide you:



01. 
We evaluate the capabilities of your Company and present to you the most appropriate subsidized programs



02.
We prepare and submit your investment proposal carefully prepared, ensuring greater chances of approval



03.
We monitor the funding at each stage of the implementation of the activities of the respective subsidized program



04.
We will contact you directly for any changes that may arise regarding the Grants



05. 
Adherence to the strict schedules set by each program



06.
Preparation of a dossier for financing the Investment program



07.
We undertake for you the collection of the necessary supporting documents