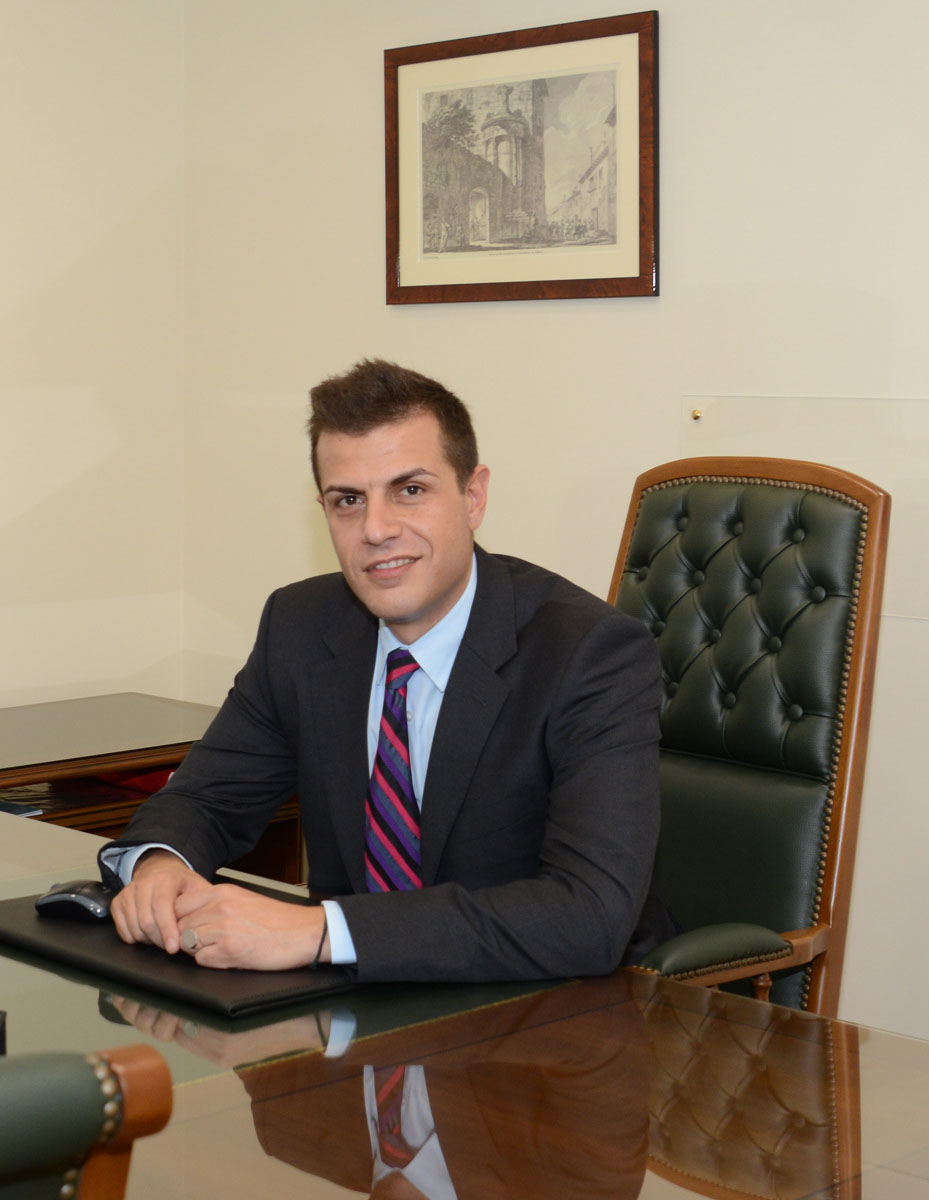 Charalambos Papachristou was born in 1979 and graduated from the Campion International School of Athens. In 1998 he began his studies at the City University of London in the field of economics and accounting. In 2003 he attended the Cass Business School postgraduate course in Investment Management which included issues of capital management, statistics of fundamental company indicators and analysis of transactions in the bond and derivatives market. His dissertation was about the effective market theory.
From 2005 to 2009 he studied at the Greek branch of the College of Chartered Accountants of the United Kingdom (ACCA) and at the same time worked in large accounting companies in the field of accounting compliance and supervision. Since 2010 he has been working as a freelancer specializing in the provision of services on tax and accounting issues.
Aiming and aspiring to provide a high level of consulting services based on ethics and straightforwardness, he was a co-founder of the company DIOIKEIN – EPIXEIREIN SA in 2013. Mostly he operates with companies that comply with the diplographic system (SA, EE .Π.Ε and Ι.Κ.Ε.) and specializes in issues of international taxation and VAT. He also has experience in special fields such as tourism and construction companies and branches of foreign companies operating in Greece.
Since 2018, he has been the Vice President of the Board of Directors of DIOIKEIN – EPIXEIREIN and he is a member of the Economic Chamber of Greece.
At DIOIKEIN – EPIXEIREIN we believe in teamwork and cooperation between the human resources of a company. Our people are distinguished for the high level of education and training in issues related to economics, accounting, taxation and modern management.